Applied Fiber Tie-Backs address historical safety issues of both steel wire and synthetic fiber slings.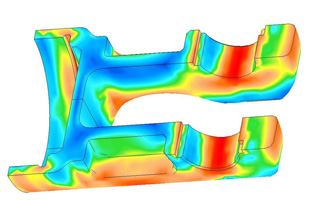 Purpose engineered to mitigate potential for operator misuse and abuse, improve inspectability, durability, and overall reliability.

1/3 steel weight, visual inspection, integrated hardware, 2X core protection, bendable and fatigue resistant Plasma core, etc.
Applied Fiber termination and processing technologies advance performance, versatility, and reliability of complete tension systems made from synthetic fibers. Through leading experience and technology we produce high performance alternatives to traditional fiber rope, steel wire, chain, and rod.
We deliver engineered tension systems for production and specialty applications across Defense, Offshore Oil and Gas, Mining, Medical, Commercial Marine, Energy, Industrial, and OEM markets, among others.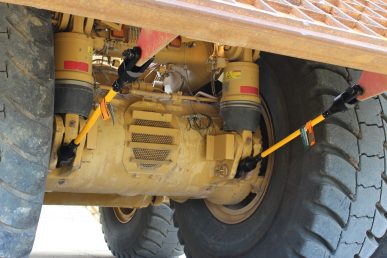 Applied Fiber is the most trusted company for terminated synthetic fiber systems worldwide. Our products are utilized where performance, reliability, and quality are essential – whether high volume OEM production or mission critical specialty applications. Our customers and partners depend on Applied Fiber's technology and experience to consistently deliver reliable performance.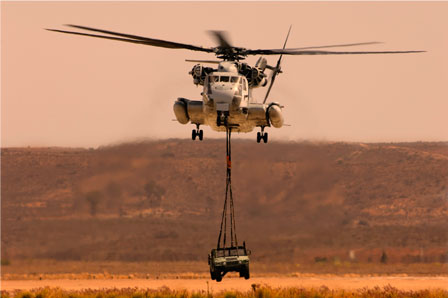 Eliminate the need for a second person, shackles, tools, or any connection hardware to handle. Fully integrated, self contained tie-back systems with quick connect/disconnect features. Mitigate improper setup, misuse, and wasted costs.